Our Brands
RAGING BULL
Raging Bull is home to a meaty selection of high-powered casino games made up of more than 200 slots, table, specialty games, and video poker variants supplied by leading igaming provider RTG. On top of a premium tiered welcome package, Raging Bull also offers players exclusive VIP bonuses, a seamless mobile gaming experience, 24/7 customer support, and a wide variety of convenient and easy banking methods to choose from.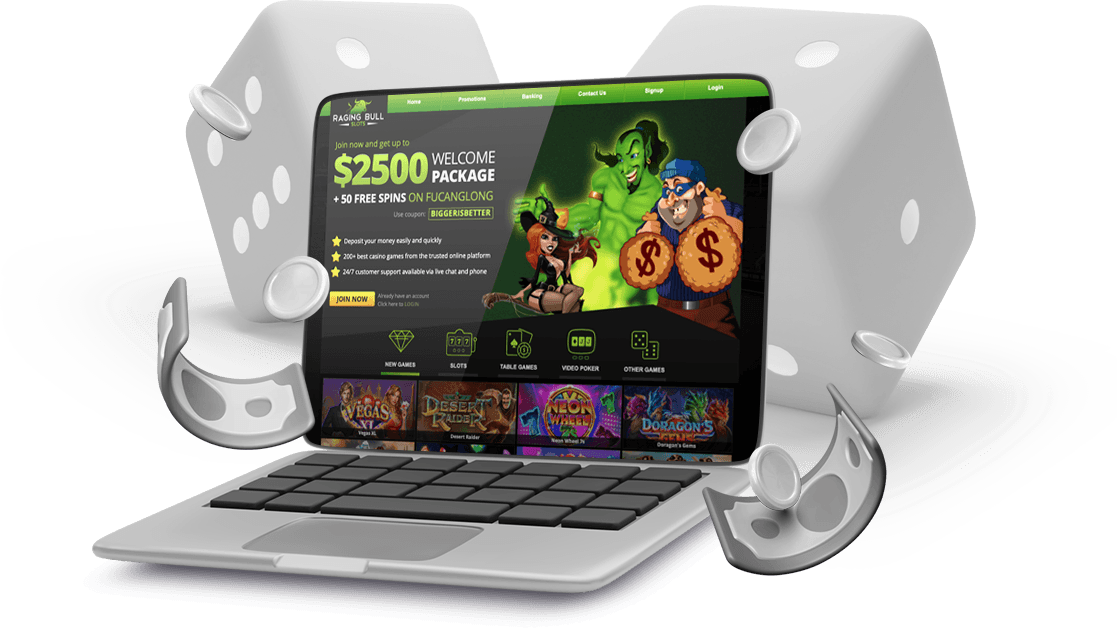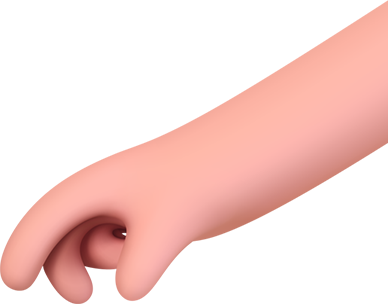 Grand Fortune Casino
Grand Fortune Casino is a popular casino site that caters to the European markets such as France, Germany, and Italy. With more than 200 casino game offerings, numerous lucrative promotions, and a platform that's secured with the highest level of SSL encryption technology, Grand Fortune offers players a fully-loaded gambling platform where they can exercise their skills and toy with lady luck any time, anywhere.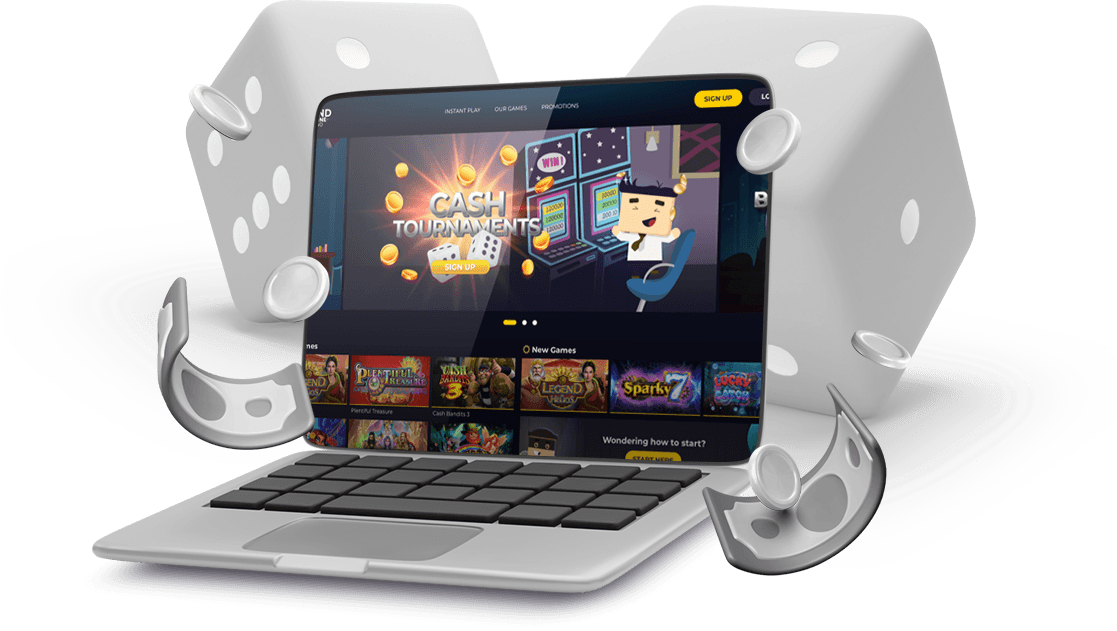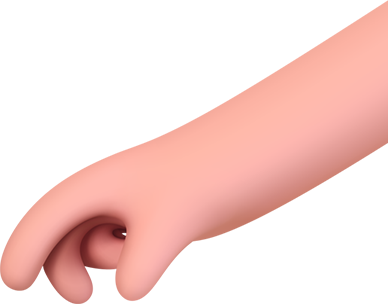 Commissions
Our partnerships are based on mutual trust, commitment, and transparency. We don't charge our partners any fees, and affiliates always get a clean cut of players' net deposits.
No Admin Fees
We're the world's only affiliate program that doesn't take deductions or charge expenses.
No Royalties
Our collaboration is a win-win for all; therefore, we do not collect royalties for customer retention or the renewal of accounts.
No Transaction Fees
We'll never charge you for processing a payment, commission, or bundle between brands.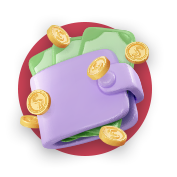 25%
1 - 5 Players
30%
6 - 15 Players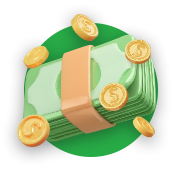 35%
16 - 25 Players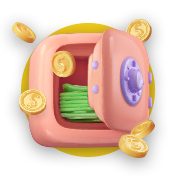 40%
26+ Players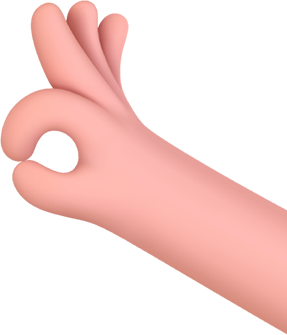 Let's work together in tailoring a plan for your needs. Contact a member of the affiliate team today!
Why FastTrack Affiliates

High conversion rates
24/7 support, multiple bonus schemes, and loyalty rewards all retain players while attracting new ones

Fast payouts
Payments to affiliates are all guaranteed within the first 7-10 days of the calendar month.

Dedicated manager
Get the help you need exactly when you need it with your own personal affiliate manager.

No negative carryover
We always start you off with a clean slate every month so you can earn more commission and avoid losses.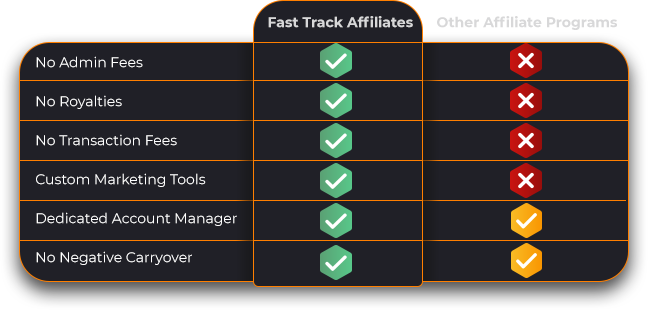 Fast Track Affiliates is an Affiliate Program that allows you to earn income by referring players to any one of our independent brands, namely Raging Bull Casino and a few more exciting brands soon.
To get started, simply register an account, we will review and approve your application, then your account is ready! You can then log in to check out your dashboard, view and download various marketing materials, and start tracking your progress with up-to-date reports.
Our affiliate program is 100% free to join. Once you've registered with an account, you can start promoting our brands and earning your commission right away.
You can visit our Marketing Tools section to create a referral tracking link for your website or preferred method for promoting our brands. Once it's live, any player who follows your link and registers with the casino will be automatically linked to your account.
This URL is totally unique and can be linked to your banners, text links, and email messages so you can receive commission for each player you refer to our brands.
We process payments from the 20th to the 31st of the following month. Payment is calculated from the 1st to the end of the previous month, All payments are made using USDT ERC20, please reach out to finance if you need assistance in setting up this method.
The minimum withdrawal amount for affiliates is US $500, Should the earnings be less than this amount, the funds will remain on the system until you have earned enough commission for us to process the cashout.
At Fast Track Affiliates, we don't believe in hidden fees, that's why we have one of the most transparent and rewarding commission structures available in todays market. Say goodbye to all those unwanted charges! We offer a clean share of your players monthly net deposits with no additional fees or costs! sounds great, right?
Your commission is calculated as a percentage of your Net deposits. This is calculated as follows: Net deposits = (deposits - withdrawals – chargebacks). Depending on what your account is on in terms of commission percentage, you will earn that accordingly. This is calculated as follows:
For the following number of First time depositors who convert in the same calendar month, you will earn the following percent of net deposits :
0-5 - 25% of net deposits
6-15 - 30% of net deposits
16-25 - 35% of net deposits
26+ - 40% of net deposits
Stats are updated hourly, so you can log into your account at any given time to check your detailed reports, stats, commission balance, and much more.
Cookie duration is session-based. What this means is that the last click will be attributed to the last session based on that specific link.
No, negative balances always reset back to zero at the end of the month, meaning you can start with a clean slate every month and not miss out on any commission.
Bundling is a penalty applied to accounts that handle multiple brands. For example, if one of the brands you represent performs very poorly throughout the month, but the others perform well, the positive balances in your good brands will be reduced to cover the cost of the brand that resulted in a loss.
Sounds awful, right? We agree! So don't worry, we don't bundle. We never carry over negative balances to any account, regardless of performance, so you can start fresh every month, making Fast Track Affiliates one of the most rewarding affiliate programs you will find anywhere.
This is referred to as Sub-Affiliate marketing, and yes, we do offer this option. Every time you refer somebody to our program, you'll get 5% of their earnings.
Should you wish to refer other affiliates or sub-affiliates to Fast Track, just contact your affiliate manager for your referral links and to set up your preferred deal.
If you forgot your password, use the "Forgot My Password" feature when logging in to generate a new one. If you need further assistance with this, please contact your account manager directly or our support team
Ready to get started?
Get in touch and we'll come back to you with an answer as soon as possible.